As you've probably heard, Sony managed to leak tens of thousands of documents, emails, slides and spreadsheets, courtesy of Wikileaks. Obviously, those also include details about upcoming Xperia phones, such as the rumored Xperia Z3 Neo.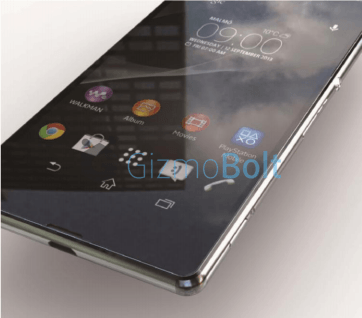 The pictures included in this article are said to be associated to that handset, dubbed Sony E6553 in this case. A couple of days ago this codenamed was associated to either the Xperia Z4 or the Xperia Z3 Neo, said to be unveiled in a few days. Xperia Z3 Neo serves as a minor upgrade to the Xperia Z3, keeping the same design and the bulk of its specs.
However, we should mention that some of the picture annotations mention "Xperia Z the Fourth Generation", so it may be the Xperia Z4 in the end. The device seems to have a metallic frame, highlighted corners, probably with nylon in the mix and minimal slit speakers, at the front. The volume buttons and camera button seem atypical for Sony, but the Power button is pretty much the same as the usual one.
What do you think? Xperia Z3 Neo or Xperia Z4?
via gizmobolt