If you're tired of fancy looking concept phones and futuristic designs, you can have a look at the B-Touch, a touchscreen mobile phone for visually impaired persons. This phone for the blind was created by Zhenwei You and it's meant to make the user's life easier.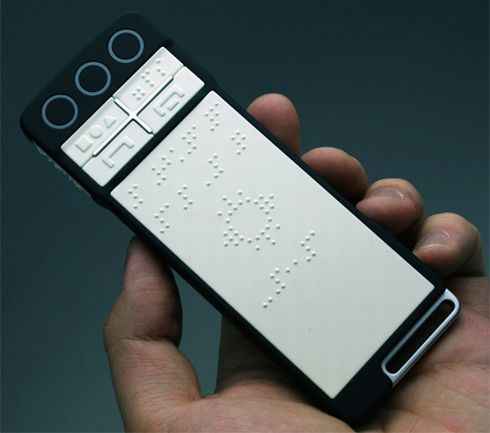 B-Touch is a touchscreen concept phone that uses Braille technologies, voice activated commands and specialised software, for interaction with visually impaired users. The handset comes with navi features, a book reader and an object recognizer feature. It can recognize text and probably read it out lout to the user.
Voice activated dialing is, of course part of the specs and for more details, you can have a look at the video below, showing the phone's features.
[via Concept Phones]