I can't exactly remember how the months prefacing the launches of previous Nexus phones went, but I'm pretty sure those devices didn't leak in huge quantities like the upcoming Nexus phones. And today we come across yet another leak, once again of the LG Nexus 2015.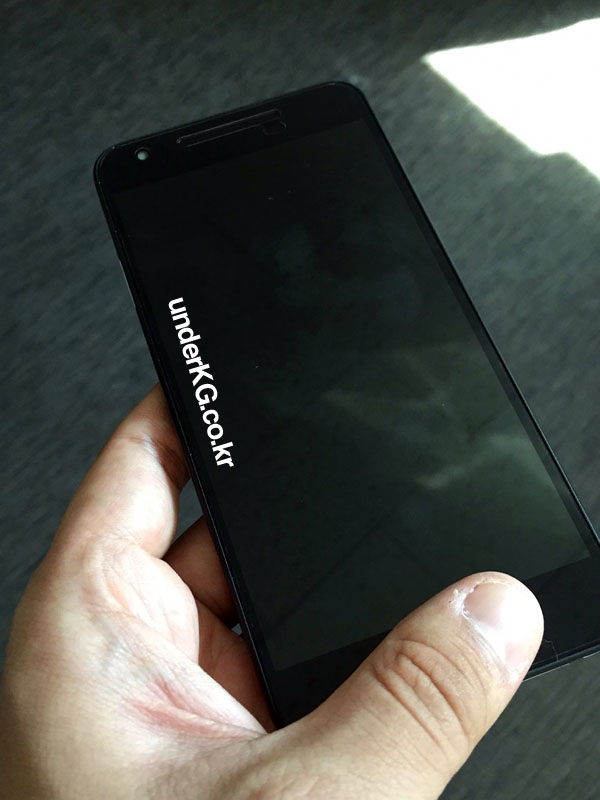 Recent rumors have mentioned the device as the Nexus 5X and these two new pictures show it in black and a shade of "mint". A September 29th event is said to unveil this product, most likely together with the Huawei Nexus 2015 and Android Marshmallow. Previously we saw the device only pictured in black and white, but now there's a third option, the so called "mint".
Things are still unclear specs-wise, with the Snapdragon 820 and 810 being thrown around as options for both newcomers. What's clear is that the LG will be smaller than the Huawei, at 5.2 inches and it will sport a Full HD resolution, fingerprint scanner and clearly highlighted front speakers, as seen in these images too. 3 GB of RAM and 32 GB of storage should also be available, plus a 13 MP back camera.
via underkg.co.kr