Verizon Wireless is doing exactly what HTC did this weekend: leaking a lot of hot upcoming products. However, the carrier's leak is more important, since it's basically the roadmap for the rest of 2010 AND 2011. It includes Android tablets, Android 3.0 devices and some 2012 projects.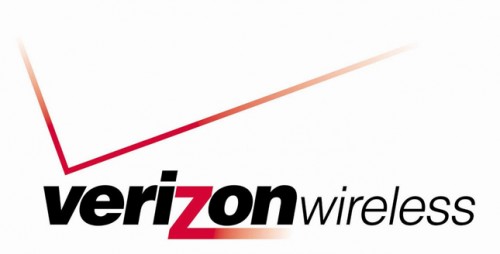 There's a new Droid model coming, the Moto Droid Pro, supposed to feature a 1.3 GHz CPU, a 4 inch display and global roaming features. Its launch date is estimated for November 2010. Also on the roadmap we find a device that uses the form factor of Motorola Q, features a full touch display and global roaming, plus it runs Android 2.2.
The carrier's plans include Samsung and HTC Android phones, a 7 inch Android tablet with a front facing camera from Samsung and a Motorola slate, with a 10 inch display. Its CPU will be either a 1GHz model or a 1.3GHz one and the device will run Android 3.0. LTE coverage also gets mentioned, with plans of having it reach 75% country coverage by April 2012.
A Novatel LTE MiFi device will debut in January/February 2011, supporting up to 10 simultaneous WiFi users and finally Verizon's LTE data pricing will stick at $59.99 per month. Excited about these products/services?
[via BGR]