Wiko has just launched a new selfie phone, aptly named Wiko Selfy 4G and packing two 8 megapixel cameras, both with LED flashes. It's interesting to notice the very skeumorphic approach of the custom UI applied on top of Android.
It feels like iOS 7 with the colors reversed. This selfie phone is pretty much an entry level affair, aside from its good camera. Specs include a quad core Cortex A53 processor, clocked at 1 GHz, 1 GB of RAM and 8 GB of storage, plus a microSD card slot. A 2300 mAh battery is in the mix as well, plus a 4.8 inch AMOLED screen with HD resolution.
Android 5.1 Lollipop is the OS here, with Wiko's customized UI on top. The handset is reasonably compact, at 7.7 mm in thickness and weighing 116 grams with battery. The case is made of plastic and the handset comes in 4 colors: black, white, mint and ruby. Wiko Selfy 4G is up for sale on August 21st in France and it's priced at 200 euros.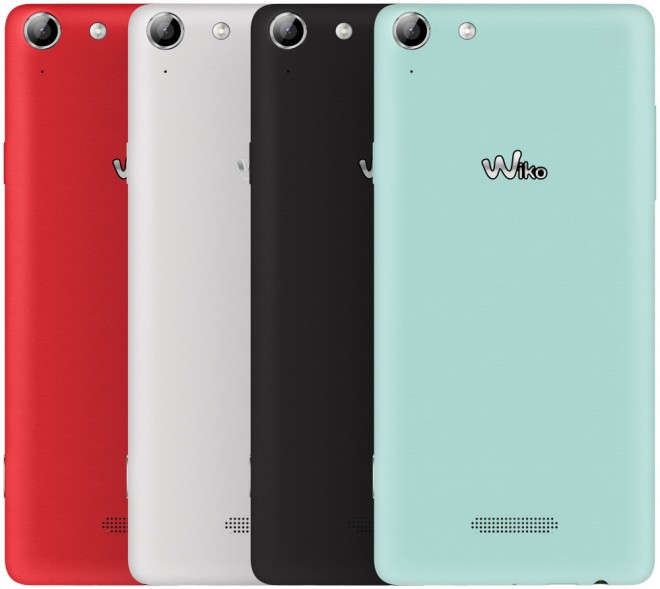 via frandroid