Xiaomi has been a fixture among the top 10 and top 5 smartphones makers over the past 6 years, ever since they began operating in Asia. Right now they're the world's fifth largest phone maker and they want a piece of the premium pie. Their cofounder recently confirmed that they're going to release a $600 phone.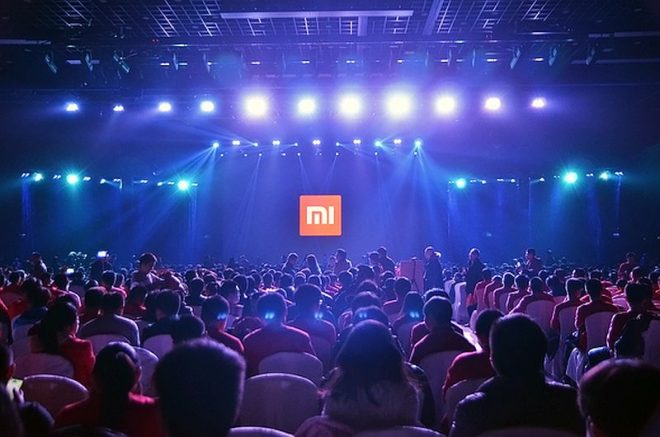 Usually, Xiaomi dabbles in the $200-$300 area, with budget or midrange models, but they feel it's time to step it up a bit. They're not the only ones, since OnePlus tried the same approach after a very affordable phone or two. That high end and pricier model may just be the rumored Mi Note 2, with a dual curved screen on board.
The device has already received teasers, hinting at a premium design and a dual 12 MP back camera. A 4000 mAh battery should also be on board and the screen will support a 3D Touch style feature. Fast charging and fingerprint scanning round up the specs list. The core model will be priced at around $400 or less, but the top end version, with 6 GB of RAM and 128 GB of storage may well reach $600. Expect a fall release.
via gadgets.ndtv.com