It appears that during Xiaomi's event scheduled for July 27th we'll get to see not only the Xiaomi Mi Note 2, but also a new Redmi Model. It's tentatively called Xiaomi Redmi Pro and it's pictured below in a set of leaks.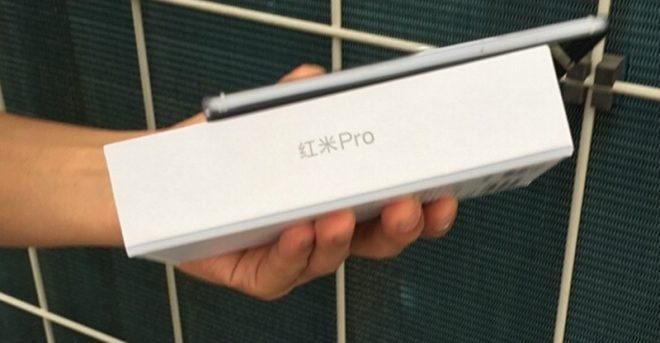 In the meantime, it was also theoretically confirmed by the Xiaomi CEO, Lei Jun. He said there's a Helio X25-based handset coming, with an OLED screen and dual camera, which lines up with what we've heard about this phone. A speculated price tag starts at $210 and this one is supposed to be a 5.5 incher, with a metal shell that makes it feel like the HTC One M8.
One of the shots shown here also reveals the packaging of the device, which in typical Xiaomi fashion is rather large. This handset is expected to bring 3 or 4 GB of RAM and possibly 16 or 32 GB storage. We expect a solid camera setup at the back and seeing how the Xiaomi Mi Note 2 is also going to be a dual cam affair, I wouldn't rule out the sharing of the camera sensor.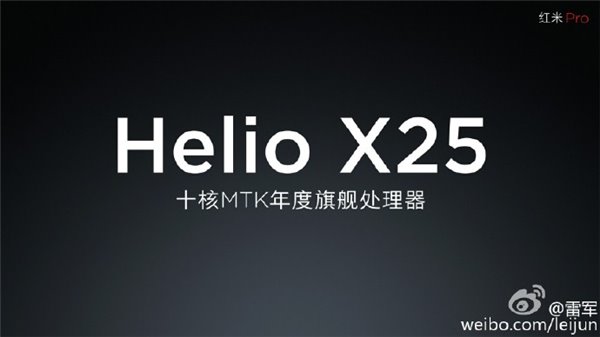 via ithome.com and Mobilissimo.ro