After the Chinese company Xiaomi released their latest flagship on the market, more precisely the Xiaomi Mi4, now there's the time for another great device, the sucessor of the Redmi Note. Today, we have the opportunity to take a look on several photos with the Redmi Note 2 and to find out some of its specs.
According to some leaks, the Xiaomi Redmi Note 2 will bring a 5.5-inch screen, a quad-core Qualcomm Snapdragon 615 processor (64-bit), 2 GB of RAM memory, a 13-megapixel main camera on the back and a polycarbonate case that will measure 159 mm in length and 82 mm in width.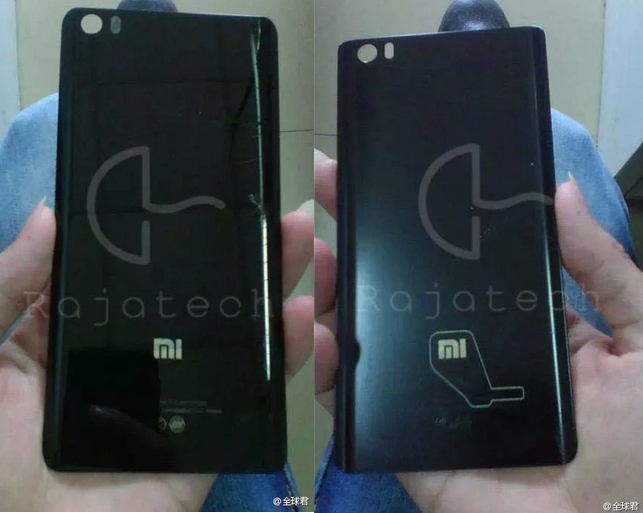 Taking in consideration its sizes, the Redmi Note 2 will be pretty similar in body size to the iPhone 6 Plus phablet that is currently on the market. Also, with the pictures above arrived the information that the price of this new Xiaomi phablet could be around $244.
via: chinese.vr-zone.com