ZTE Grand Memo and ZTE Grand S were big names at MWC 2013 and very praised devices, especially because the bigger one of them had the very good Snapdragon 800 CPU on board. Now both models have been launched in China, but not with the crazy good specs from MWC.
ZTE is claiming that a future version of the Grand Memo will have the Snapdragon 800, while the current one relies on the quad core Qualcomm Snapdragon S4 Pro. Other specs include 1 GB of RAM, that will jump to 2 GB in the future Snapdragon 800 version. Also, there's a huge 5.7 inch display with 720p resolution and a 13 megapixel camera at the back. 16 GB of storage and no microSD card slot are also on the features list and a 3200 mAh battery keeps the device working.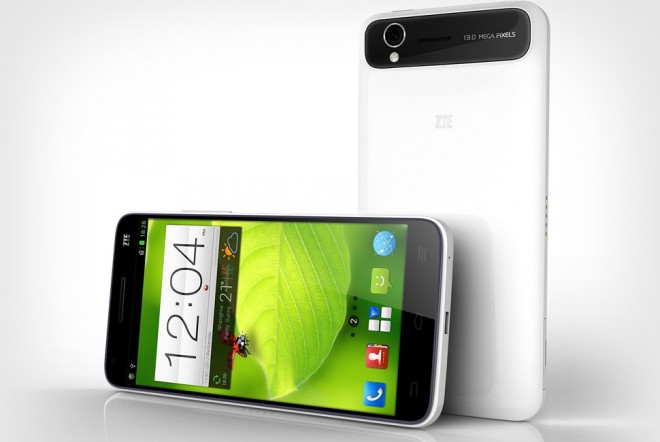 Finally, the product costs $432 and runs Android 4.1 Jelly Bean. The ZTE Grand S costs more, $547 and it's better specced, with a 5 inch Full HD display, a quad core 1.5 GHz Qualcomm Snapdragon S4 Pro CPU, 1 GB of RAM and 16 GB of native storage. At the back there's a 13 megapixel camera with Full HD capture and a 2 MP front shooter as well. The downside is the 1780 mAh battery, that could have been better.