The next step in this wave of price reductions would be offering an iPhone for free, with a 2 year agreement, but AT&T is not up for that, just yet. Right now, there's a pretty hot offer from the carrier, a $49 price tag for 8GB refurbished 3G iPhones.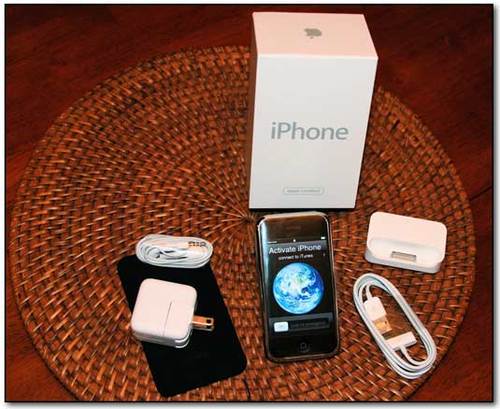 Apple and AT&T must be trying to sell all the remaining 3G units, to clear the stocks and start cashing in on the 3GS (as if they didn't already). Meanwhile, the 16GB version's price dropped to $99, also a great deal, while it lasts.
These offers also include free two day priority shipping and we wonder if it could get any better than this..
[via Phone Arena]