Windows Phone has somehow managed to stay third in the ranking of smartphone OSes, behind Android and iOS, but the distance in market share is quite large. The platform is also losing partners, with the ASUS chairman, Jonney Shih stating recently that he doesn't think Windows is right for smartphones.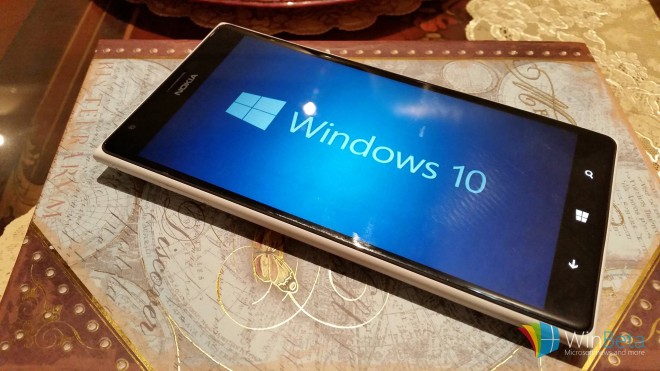 This statement reminds us of a similar position taken by Huawei not so long ago. Also, in recent years and months the likes of HTC and Samsung have stopped launching new Windows Phone models. ASUS unveiled the ZenFone 2 in US this week and intends to sell millions of units this year all over the world. They are banking on Android, that's for sure and their boss is not afraid to come out and discuss the negative aspects of Windows.
That in spite of the fact that I'm sure we'll see a couple of ASUS Windows 10 tablets launched over the following months. Shih told Mashable that he thinks Windows Phone isn't as productive on phones if compared to iOS or Android. The thing is that Windows is usually associated with productivity and not having that on mobile is a letdown.
However, Windows 10 is meant as a gamechanger and it may also change the position of companies like ASUS or Huawei.
via winbeta.org