Getting close to September, it seems that more and more producers are getting ready for the launch of new smartphone devices, an example like this being ASUS, a manufacturer that recently posted a teaser image on its official ASUS India Facebook page. Is expected that this one to be a new Zenfone smartphone, just as you can see in the picture below.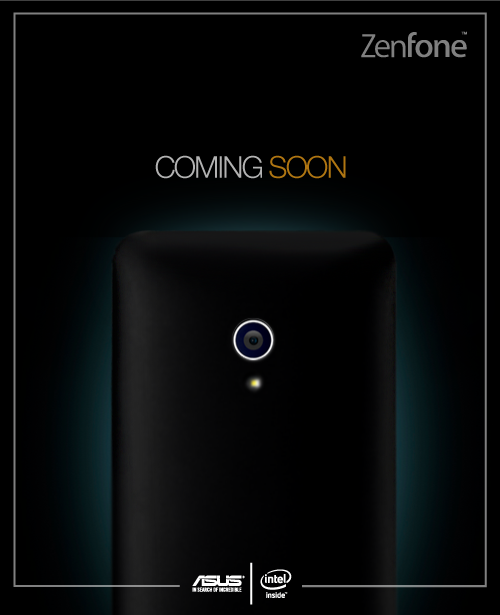 Also, the teaser let us know that the device will come in the package with an Intel processor, a rear-facing camera with LED flash and a soft back cover. Unfortunately there's no other specs of information about this new product, only the fact that the launch is expected to be announced soon.
As you already find out, Asus may also introduce a smartwatch at IFA 2014, like the previous teaser image suggested.  Also, a few while ago, Asus suggested that the new generation of Zenfone smartphones will arrive on the market in January, but as it seems, the company is almost ready to announce a new device from this range. What do you expect from this Zenfone?
via: facebook.com