The question comes after Nokia employees from the Cluj factory, in Romania asked for 50% of salary raises. The joke is on Nokia, who closed its factory in Germany and moved to Romania especially for the small salary levels which could allow it to reduce its production costs.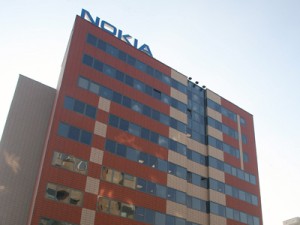 Romanians don't joke and are negotiating their salaries to the bone, as they also ask for bonuses, aside the 50% salary raise. They might also have a bit of teacher blood running through their veins, as the education work syndicate recently asked for a salary raise of exactly the same proportion.
After all, the chief of Nokia, Olli-Pekka Kallasvuo got a salary raise of 100%, considering the fact that his income doubled this year, compared to 2007. Aside this, the 50% salary increase of the Nokia employees from Romania seems less outrageous.
Also, the average gross salary at Nokia Cluj is of about 220 euro per month, which explains why Nokia was so happy of moving to Romania for cheaper work labor. The factory near Cluj has 1600 employees.