The folks of iSpazio have come across some info confirming that the iPhone 4G will sport a 5 megapixel camera made by LG Innotek, confirmed by an official source, it seems. Also, we've found out that there's a new concept of the phone roaming on the web, courtesy of the designer Seraphan.
This iPhone 4G concept is a 3D piece of work based on the prototype lost by an Apple employee in a bar in March. The handset packs 64GB of internal memory, a squared design, separate volume buttons, a front camera and a smaller touch display.
Also, the camera at the back uses a flash and most likely supports high quality video capture.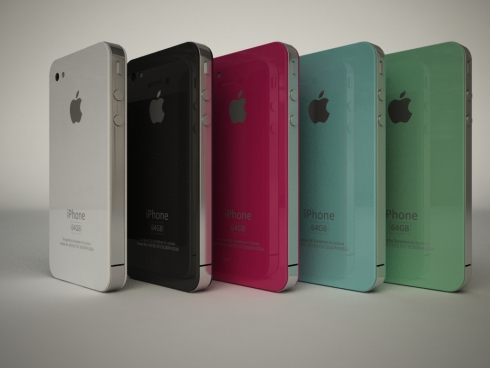 [Concept Phones via iSpazio]