Beside the rumor that suggest the lack of a 3.5-mm audio jack on the upcoming iPhone 7, there's another information according to which Apple plans to quit using those antenna lines on the new phone. Well, today we get the chance to see a render with iPhone's 7 casing, picture that confirms one way or another this rumor that is going around.
If we're dealing indeed with a real render here, then Apple's approach consists in reducing the area where antenna lines stand, and not to a complete removal of these elements. According to the source, it seems that iPhone 7 will be thinner compared to the iPhone 6s, while confirming the fact that the 3.5 mm audio port is missing from here.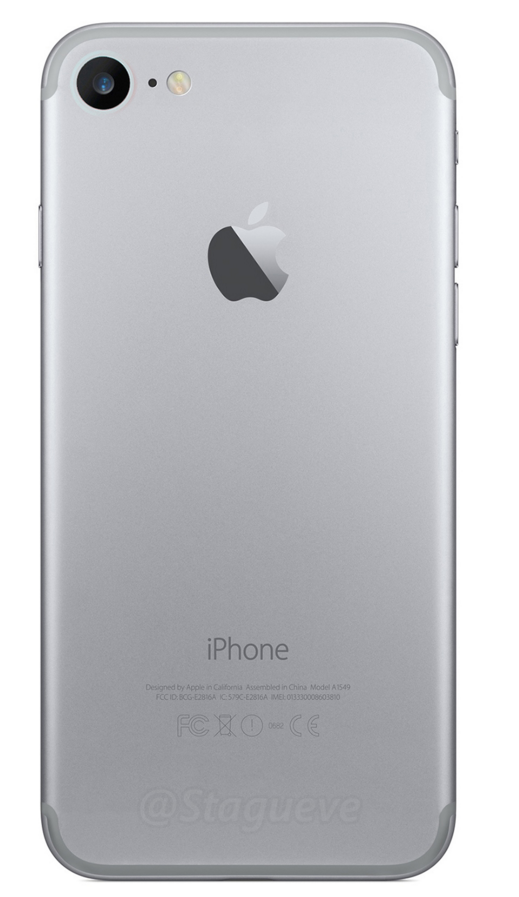 However, we should take in consideration that Apple is known to change its phones design every two years, as it happened in the past when going from iPhone 3GS to iPhone 4, from iPhone 4s to iPhone 5, and from iPhone 5s to iPhone 6 back in 2014. So, now in 2016 we should see a refresh here, a phone with a different design that will make users more willing to change their actual phone.
via: nowhereelse.fr