Not only the Lenovo Vibe P1 is expected to come at IFA 2015, but also the Lenovo P1 Pro. That model has leaked today, through a series of pictures, that detail various functionalities of the handset.
For example, we get a clear view of the Home button with fingerprint scanner included and we learn that this model will come with a large 5000 mAh battery and 3 GB of RAM. The chassis is made of metal and the Lenovo Vibe P1 Pro also brings a 5.5 inch Full HD display, a Qualcomm Snapdragon 615 processor, 16 GB of storage and a 13 megapixel main camera. There's also a 5 MP front selfie shooter and Android 5.1.1 as the OS.
The product will be shown next week at IFA 2015 and launched in stores on September 8th, according to various sources. It's interesting to see that the front of the Lenovo P1 Pro feels like a Galaxy Note, while the back feels like a HTC One M7 or M8, with a rounded metal approach. Slots are hidden under a lid at the top.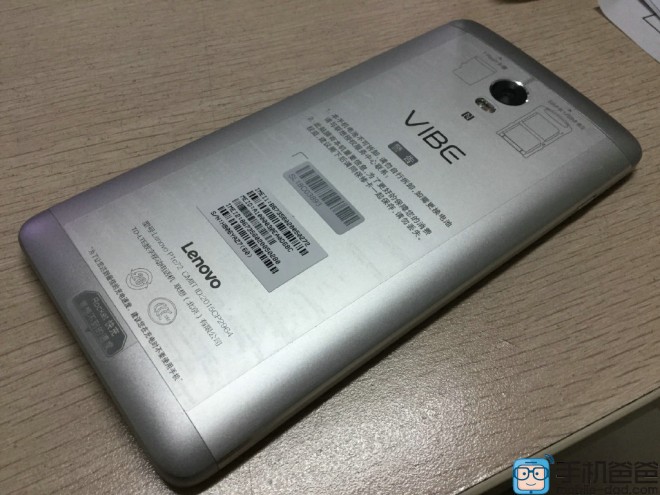 via mobile dad