September is already knocking on our doors, a month marked by several events in the tech world. First we have the IFA 2015 show in Berlin, then on September 9 the launch of new iPhones, and finally the announcement of the next generation of Nexus devices.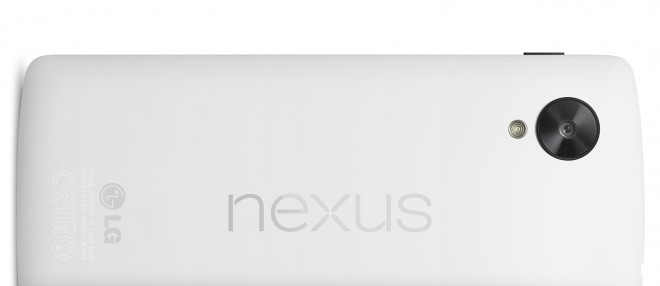 We already know the fact that among these devices we have the LG Google Nexus 5 (2015), and the Huawei Nexus, this last one being a successor of the currently Nexus 6. Today, according to a news report from South-Korea we get to know that September 29th will be the day when the new Nexus 5 will be officially announced, day when the sales will also debut.
At first, the phone will be sold through Google Store, and later through 3rd party retailers around the world. Once with this news arrived from South Korea, we have the chance to take a look again on the phone's hardware specifications.
Apparently, Nexus 5 (2015) will pack a 5.2-inch Quad HD LCD display (2560 x 1440 pixels), a hexa-core Qualcomm Snapdragon 808 processor (MSM8992) on 64-bit, 3 GB of RAM memory and a rear-mounted fingerprint scanner under the camera sensor. As expected, Android 6.0 Marshmallow will be pre-installed on this device.
For the moment is unknown if Huawei Nexus will be announced in the same day of September 29.
via: mobilissimo.ro