After being shown at MWC 2009, it was only a matter of time till LG Arena KM900 got approved by the FCC. The handset is heading for AT&T, supporting the carrier's 3G network and WCDMA connectivity.
In case you don't know what Arena is all about, LG has already received 1 million pre-orders for this handset, that's already available in France.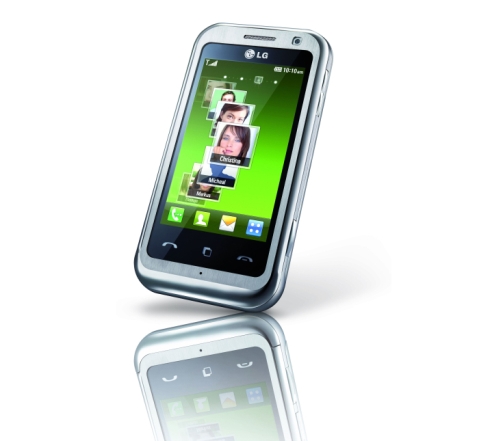 KM900 is not a smartphone, but its specs are pretty decent: a 3 inch WVGA touchscreen, 8 GB of internal memory, WiFi, S-Class 3D UI and a 5 megapixel camera. We have no info on the phone's launch date through AT&T, but we'll let you know, as soon as it's official.
[via Softpedia]