It would appear that the LG G4 Stylus is in the works right now, as the follow-up to the pretty famous G3 Stylus. The rumors also say that the LG G4 is expected to come with a special G Pen stylus, as pointed out here, but some of its cool features may make it to a cheaper model, like the G4 Stylus.
Just like its predecessor, this newcomer won't be a high end unit. LG Electronics recently filed a patent application for "G4 Stylus" with the US Patent and Trademark Office, meaning it could soon launch such a device. Back in time a bit the OG LG G3 Stylus featured a 1.3 GHz quad core processor, a 5.5 inch display with a 960 x 540 pixel resolution, as well as 8 GB of storage and 1 GB of RAM.
The device had a 13 MP back camera and a front 1.3 MP shooter, as well as a 3000 mAh battery. The LG G4 Stylus could upgrade all of the specs slightly, reaching a 720p resolution, 16 GB of storage and 2 GB of RAM. A model with the codenamed LG-H631 was spotted in a leaked document with a 720p resolution and this unit may just be the G4 Stylus for AT&T. Release is expected around Q3 2015.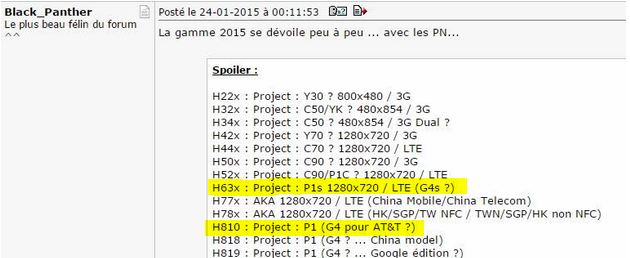 via mylgphones.com