LG Prada II, also known as the KF900 is ready to hit Europe and there's already a microsite for the device, where users can catch a glimpse of its accessories or download wallpapers.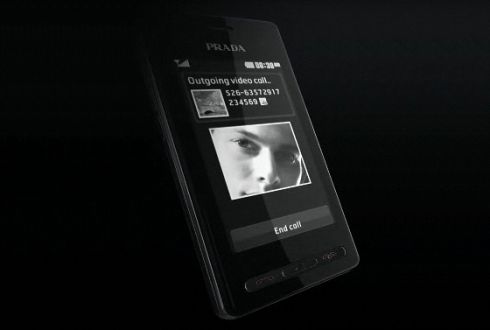 The new Prada Phone comes with a hot bonus, Prada Link, a fancy Bluetooth watch plus a pair of headsets and a leather pouch. These three may add a bit of elegance to the handset, but the price stays the same, 600 EUR, although we don't know if the accessories are included in it.
LG Prada II's specs are the same we've heard of over a month ago: 400 x 240 pixels touchscreen display, full QWERTY keypad, WiFi, TV-out and a 5 megapixel camera with autofocus. We haven't got any info on its carrier choice, but I bet we'll get it till the end of the month.
[via Unwired View]