This year's LG flagship phone may have fixed some of the issues of the LG G5, but it's still not as appealing as the Galaxy S8. That's because some people are in search for raw power and apparently a Snapdragon 821 chipset isn't enough for them. Next year will be different, LG assures us, especially since they're now working with Qualcomm for the implementation of the Snapdragon 845 chipset.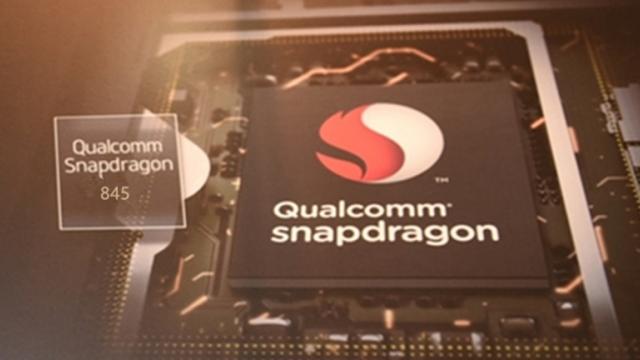 Reports from South Korea are showing that the LG G7 will sport the latest gen CPU next year, when it comes out. That will be the Snapdragon 845 chipset, a 7 nm chip, that's supposed to be 30% more powerful than the Snapdragon 835. This year the Galaxy S8 used that CPU and basically hoarded its first batch, making flagships like Xiaomi Mi 6 or HTC U11 launch later.
Next year LG is keeping close to its competitors and Qualcomm, guaranteeing they'll use the latest CPU. Aside from the obvious perfomance boost, the chipset's inclusion will guarantee compatibilty with the latest in AR and VR tech. Those types of features will be in even greater demand next year and LG is prepping for that. Samsung is doing its own thing in the meantime and they're said to be even making chipsets for other companies.