LG recently announced 3 touchscreen handsets for youngsters, part of the Wink Series: LG Wink T300, LG Wink Style T310 and LG Wink 3G T320. The first model is pictured below and we must mention that these phones feature social networking, customizable interfaces, virtual QWERTY keyboards and music functions.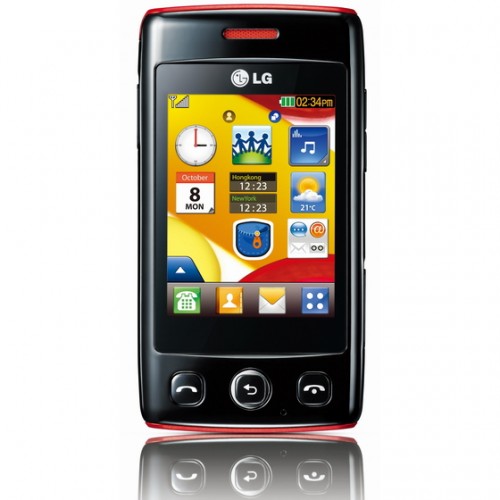 LG Wink T300 is the smallest of the new series, packing a 2.4 inch QVGA touch display, while LG Wink Style (pictured below) features a 2.8 inch display and is considered one of the most fashionable full touch phones out there. All of the Wink devices come with 2 megapixel cameras, FM radio, 3.5mm audio jacks and microSD card slots.
The last model on the list, LG Wink 3G T320 features 3G connectivity, push email and a 2.8 inch display. You can see in the following image and you should know that the Wink handsets will debut this month in Europe and the Middle East, with affordable prices.
[via Unwired View]