UPC Romania, one of the branches of the Liberty Global Plc firm has launched a phone and tablet streaming service, delivered through an app called Horizon Go. This may take the company one step closer to the Vodafone buyout that's been rumored for a while now.
The new app, Horizon Go is available for UPC Romania customers and it allows them to access TV stations from the tablet, smartphone or PC, with up to 58 channels available. The software is available on both Android and iOS devices. Vodafone has been said to ponder a transaction involving Liberty Global for a while now. Apparently, Vodafone wants to create a European phone, Internet and TV giant worth over $130 billion.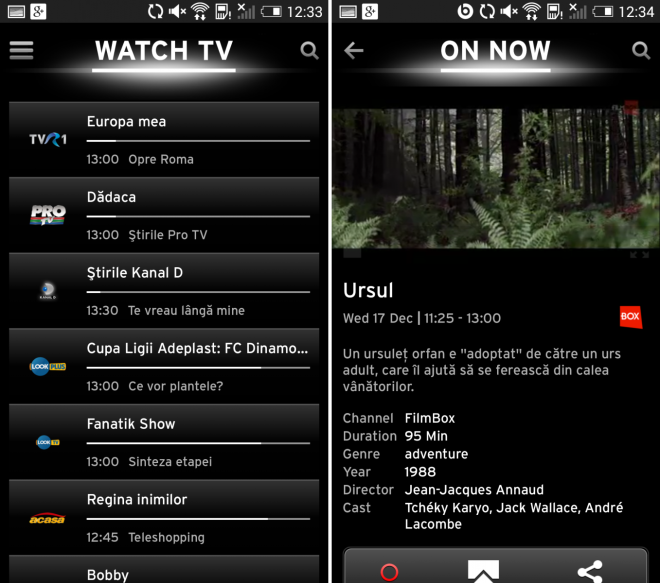 The British phone company is doing the required financial analysis ahead of the transaction, but no formal negotiations have happened with Liberty just yet. The biggest worry here is the company's debt levels and the reaction of Vodafone's investors to the deal. As Orange's TV service become stronger, Vodafone must make a move to counter that on the European market and Liberty Global would serve them well.
via Mobilissimo.ro