Ageye Apps is a great maker of software for Windows Mobile devices, but strangely enough their apps haven't made it to the Marketplace. In order to figure this mystery out, the folks of 1800pocketpc.com interviewed Jörg Michel, a member of Ageye.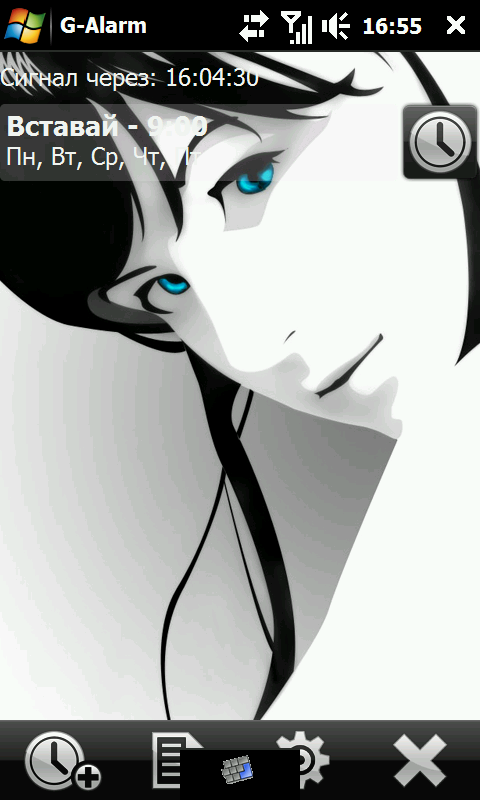 Jörg claims that the company didn't want to make its apps available via the Marketplace in the beginning, since the conditions are "horrible", meaning that they don't quite agree with the registration fee, registry changes in HKEY_LOCAL_MACHINE and many other policies. For example, the successful G-Alarm app is crippled, because many of its functions are not allowed, because of Marketplace.
The conditions were loosened after the initial rollout of the Windows Mobile app store and there was also a competition in Germany, looking for the best Windows Mobile app. The winner gets 20.000 EUR, reason enough for Ageye to join the crowd of the Marketplace-enlisted companies… However, they haven't been listed yet.
Why? They don't know… but a technical problem was the only reason given to Ageye, after a bunch of calls and chat sessions.
[via 1800pocketpc]