Among the most expected products of the next year we also have the iPhone 7, smartphone that will be launched on the market next year. However, through some graphic artists we get the chance to see how the future iPhone looks like. Today, Martin Hajek shows up some of the elements imagined for the upcoming phone prepared by Apple.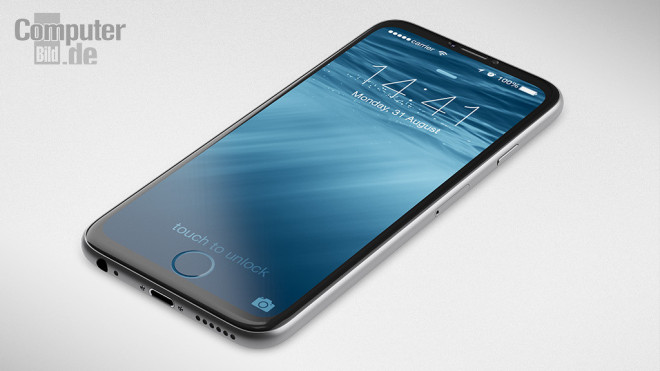 Since the first picture showed above we see that the home button is integrated in the display, this technology being a real one. Recently, Apple received the patent certification from the US Trademark and Patent office that reveals the possibility of launching such a phone.
If the frame around looks just the same as the one found on iPhone 6, on the back of the concept we see some differences like the dual-camera with dual-tone LED flash and the glowing Apple logo that is currently found only on devices like MacBooks.
Also, Martin found a way to remove the antennas from the frame, these elements being found now on the back of the phone. Taking in consideration the fact that Apple doesn't bring some huge improvements to their devices, this Martin Hajek concept remains just a dream for Apple product.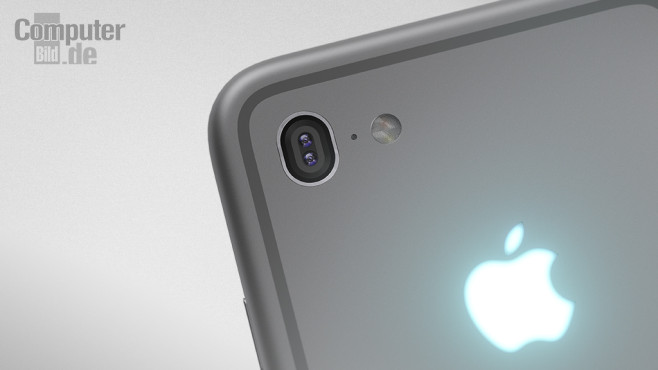 via: computerbild.de