The follow-up to the highly controversial iPhone clone Meizu M8 is coming, as the upgraded 3G version of the first handset. We found out that the new Meizu device will arrive next year, a tad late to impress anyone with the 3G-touchscreen combo.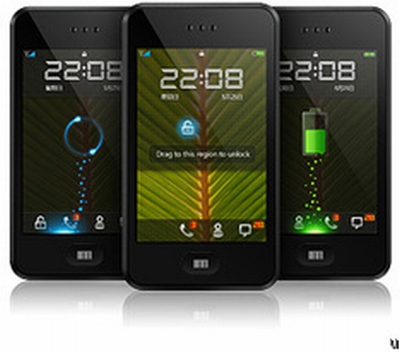 Meizu M8 3G comes with support for TD-SCDMA (M8-G3) and WCDMA (M8-W) connectivity, a Samsung C100 or C110 (800 MHz or 1 GHz) processor and a 3.54 inch display with a 720 x 480 pixels resolution. USB 2.0 connectivity and 8/16GB Flash memory are also on the specs list, plus the Meizu OS and audio/video playback.
Meizu's latest phone will also pack a 5 megapixel camera with LED flash, Bluetooth 2.0 connectivity, GPS, multi-touch, light, tilt and movement sensors.
[via ubergizmo]