Even if the Meizu MX4 is a great device, as we found out a while ago, the Chinese company that developed this phone is currently preparing the launch of an upgraded version of the flagship, a smartphone that will be named MX4 Pro, and that will offer in the package a fingerprint scanner too.
Today, through a source from China we have the chance to take a look on Meizu's MX4 Pro case, component that offers now enough space for a fingerprint module, as well for a bigger display unit, more precisely for a 5.5-inch panel.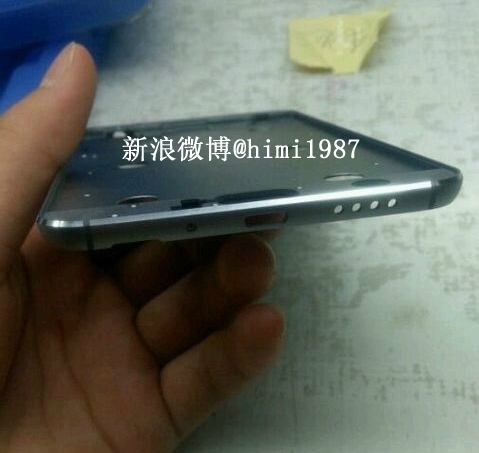 Also, Meizu MX4 Pro will bring 3 GB of RAM memory, 16 GB space of internal storage, a 20.7-megapixel main camera and an octa-core Samsung Exynos processor clocked at 2.0 GHz. Is expected that this device to be officially announced next week on November 19, day when we'll get to know its price too.
via: igeek.com.cn