Microsoft's My Phone service was recently updated to version 1.6 and you should know that this backup service is free and comes with great features. In version 1.6, you'll be able to manage and edit your contacts from the My Phone Web interface, with ease.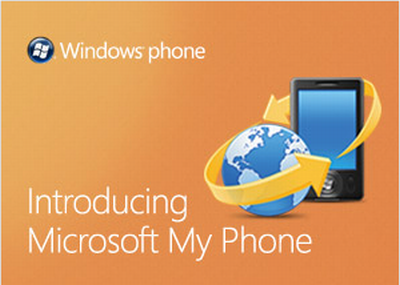 Too bad that the service isn't compatible with the contacts from Windows Live/Hotmail, but maybe we'll see this feature as an update soon. The new version of My Phone also allows users to upload photos from the PC to the My Phone service, afterwards pushing them to the phone. Also, the software supports the use of WiFi  My Phone syncing, apparently a feat not present in the service till now.
Hopefully, in the future we'll see Microsoft' My Phone syncing contacts, calendar appointments and tasks with Windows Live equivalents, possibly with the aid of Windows Phone 7 new functions.
[via windowsphonethoughts]