Don't let your friends wait long before you answer! As a matter of fact, one hour of wait sounds fair enough, doesn't it? A Japanese firm called Dwango just invented the world's longest ringtone, which is slightly longer than one hour.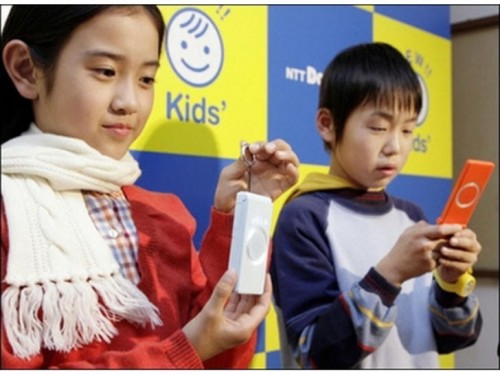 It doesn't sound like a very promising perspective that the one hour long ringtone has to offer, but things are not as bad or long as they sound. After just a few calls, the telecom operator stops the connection anyway. You won't be able to hear more than the first seconds of the entire ringtone. What's the use, then?
The 61 minutes and 40 seconds that the melody takes to play through have already been submitted for inclusion in the Guinness book of records. It might just be placed near the world's longest phone call, longest iPhone line and world's longest legs.
Just to get an idea about the Japanese firm who created the one hour long ringtone, you should also know that they also created a ringtone which can be heard only by dogs. Their services are available only in Japan.
[via: techradar]