Created by Diego Peralta, the Nokia B-FLOW concept phone is pretty promising, specially if you have a look at its curvy design and large touchscreen display. The maker of the handset claims that it's inspired by Brazilian culture and costumes, plus the landscape in the area, but also keeping a couple of classic elements from the Finnish maker.
This touchscreen concept phone features a three layered case, based on co injection of polycarbonate. Its base is orange and it's followed by a translucent pearl white layer and a transparent coating on top of it. A camera is placed at the back and there's also a lens in there, hidden by photopolymer screen, that becomes transparent when the camera is used.
Nokia B-FLOW is customizable, according to the user's needs and it also supports social networking features.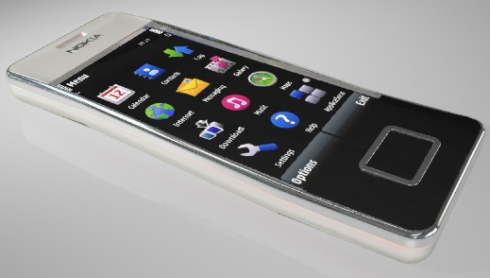 [via Concept Phones]