Since the Nokia E7 has recently started shipping worldwide, we might as well stop for a minute and analyze its design. Who better to aid us in that task than the creator of its looks, lead industrial designer Shunjiro Eguchi. Find out how he used a pomegranate fruit as an inspiration from the video below.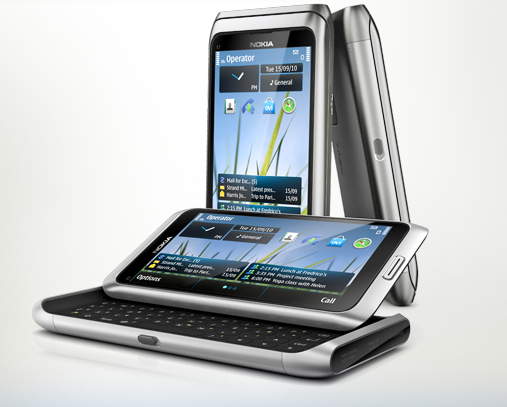 The motto of this design is to make the complex simple and as you'll see in the clip, we get to follow the E7 designer on the factory floor and in the creation studio. The aim of the team behind the E7 was to create a device that looks easy to use and IS easy to use. The keyboard had to be extremely appealing, since Nokia is one of the most praised brands when it comes to key input.
More data is available below and right here.