Nokia's CEO, Olli-Pekka Kallasvuo claimed recently that the Finnish company plans on entering the portable PC biz, by launching a laptop, or more. We've heard such rumours in the past year, but this is the first time we've ever received official confirmation.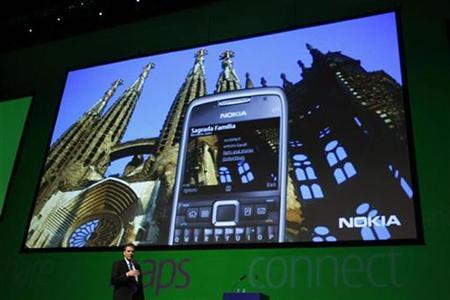 Kallasvuo mentions that the PC-mobile convergence will take both devices and merge them into one, so Nokia can only adhere to the process, while major PC manufacturers like Acer enter the smartphone market. Acer launched no less than the 8 cellphones as it started competing with fellow PC manufacturing rivals HP and Lenovo, while proving that one market segment is never enough.
Will Nokia's laptops rival the Eee PC series or rather compete with the MacBook Air?
[via Reuters]