Negri Electronics and TechnoBuffalo have the scoop on a mystery Nokia slider, that has been leaked on the web recently. This very thin handset is considered to be either the QWERTY version of the N8, an N9 that left MeeGo aside or the E7/C7 model.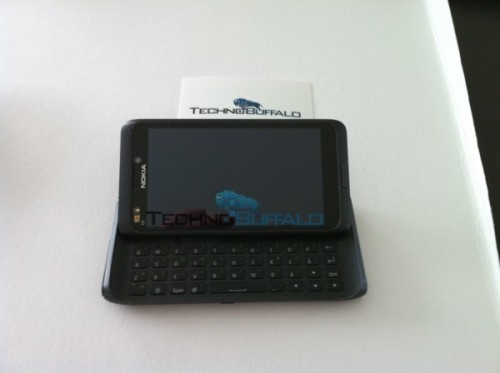 Apparently, the device sports a 4 inch capacitive screen with a 640 x 360 pixel resolution, 3G connectivity, a front facing camera with LED flash and an 8 megapixel main camera with dual LED flash. WiFi, Bluetooth and HDMI out are also on board.
A full gallery of images is available here and a video of the handset can be seen below:
Nokia N9 from Techno Buffalo on Vimeo.
[via mynokiablog]