Remember the September rumour regarding Nokia's intention of buying out Palm? Now , the story is back again, making Palm's stock climb over 8% on Friday, after the latest speculations went public.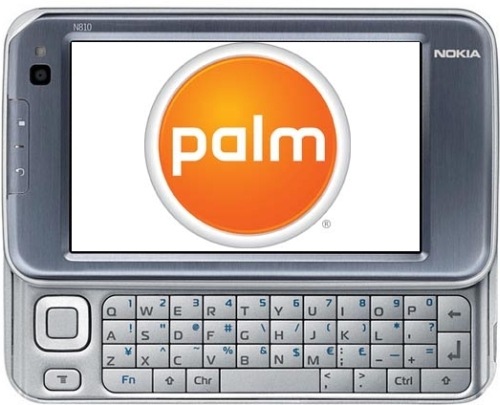 While neither company is willing to comment on the rumour, we remind you that Nokia is very busy with making Symbian survive and look cool, while popularizing Maemo and the devices that run it. Also, the Finns are not in the brightest spot right now, considering the fact that they recently reported their first quarterly loss since 1996 and their smartphone share keeps decreasing.
Palm's acquisition will surely mean that multitouch hotness will maybe become part of the Nokia universe, something we've been waiting for ever since the iPhone was launched.
[via Electronista]