Nokia is bound by obligations to Microsoft for the next 12 months and after that time period they will be able to launch their own hardware products. Till that happens we get to see the occasional prototype, like the freshly leaked smartwatch below.
This is a Nokia smartwatch prototype that seems to have taken some beating, since it's cracked in multiple areas, including the display. It's squared and not very inspired looking, plus it doesn't have any type of belt attached. It's also rather massive and bulky, while its OS feels a bit old and the resolution feels low.
We notice an ARM chip inside and wireless charging pins on one of the facets. The way the time is displayed reminds me of Windows Phone and the chassis seems to be made of plastic. The Taiwanese source of the leak also mentions support for notifications and social networking apps. I find the bezels to be a tad too big for my liking. Hopefully the next generation of Nokia watch will look better.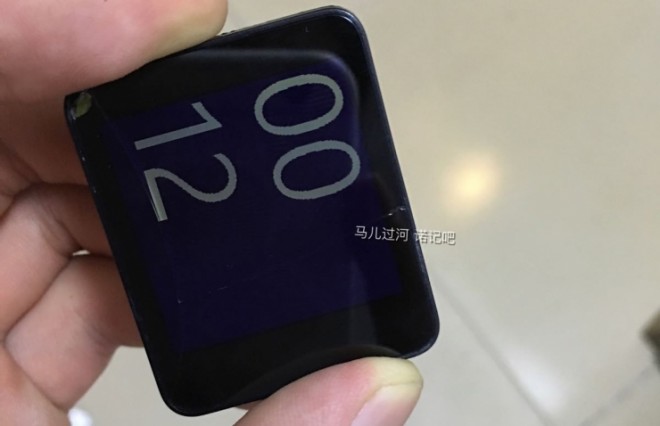 via Mobilissimo.ro