The dust has barely settled after the initial shock of seeing 3 Nokia handsets with Android on the market and now we're getting ready for one more. The Nokia X2 is ready to debut this month apparently, judging by reliable sources quoted by BGR India.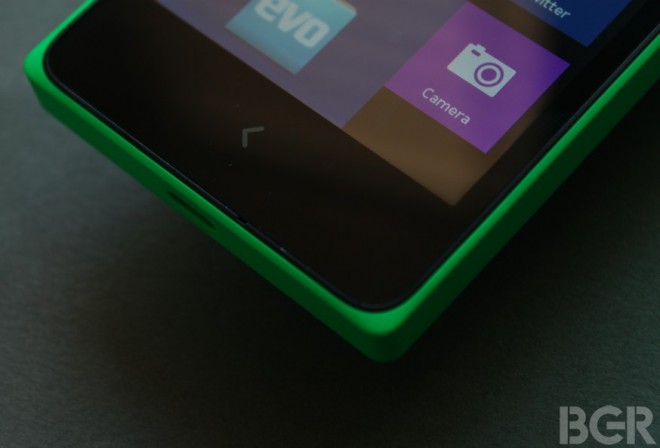 The launch is expected to go down under Microsoft's umbrella around the date of June 23rd. The folks of BGR India also received the shipment manifest of the Nokia X2, also known under the codename RM-1013. The debut of the second gen Nokia X could take place in India, a big market for this kind of phones. This model will also feature a dedicated Home button apparently, but there's no trace of a dual boot feature just yet.
By the way, it appears that the presence of the Home button is needed because the Nokia X users simply couldn't get accustomed to the fact that keeping the Back button pressed worked as a Home command. Leaked specs of the X2 also include a 4.3 inch WVGA display, a 1.2 GHz dual core Snapdragon 200 CPU, 1 GB of RAM, 4 GB of storage and a 5 MP rear camera, as well as VGA front cam this time.
Via BGR.in