The folks of Engadget Mobile stumbled upon a list of future Nokia prototypes of smartphones, which will pretty much make you forget that N96 or 5800 XpressMusic ever existed. These devices might also surface some day bearing the branding of Nokia's partners, but nothing's know for sure.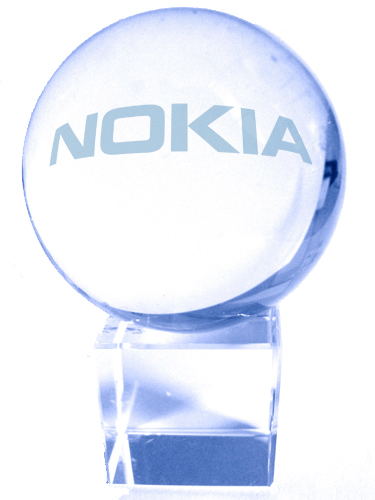 Among those handsets, we must mention the Corolla, a smartphone with a 3 inch VGA display, or the "Jig", a landscape slider that will hit AT&T and "Eitri" a candybar phone with a QWERTY keypad, a 640 x 350 display and a 5 megapixel camera.
Don't get too excited over the huge list of devices available here, as many of them will remain prototypes or have been canceled at some point, but feel free to click on the link below for more details on Nokia's future plans.
[via Engadget Mobile]