Olli-Pekka Kallasvuo, Nokia's CEO is having a hard time this year, with the company's sales decreasing and some recent profit drops. Official figures have shown that the Finns' net profit for Q2 2010 was EUR 221 million, a 40% drop from the one in Q2 2009.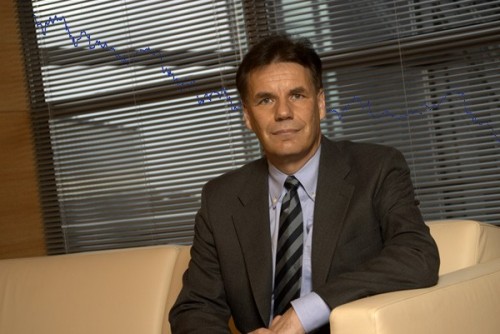 One year ago, Nokia managed to reach EUR 380 million in net profit in Q2 and 2009 was a more difficult year for global economy than 2010, so something must be wrong with Nokia. Average selling prices for the handset maker's products have also dropped, from EUR 64 in Q2 2009, to EUR 62 in Q1 2010 and EUR 61 in Q2 2010.
Apparently, this can be blamed on the competitive smartphone segment and the lowered high end phone prices, forcing Nokia to also lower their prices. Although Olli-Pekka Kallasvuo considers that there's no need to replace him, the CEO seat is pretty hot right now and only a killer product (Nokia N9?) can save him.
[via Engadget]