Good news today for those of you who are fans of the Toshiba brand: the company introduced its long awaited smartphone, Toshiba TG01. The handset comes with a 4.1 inch WVGA touchscreen and a 1 GHz Qualcomm Snapdragon CPU.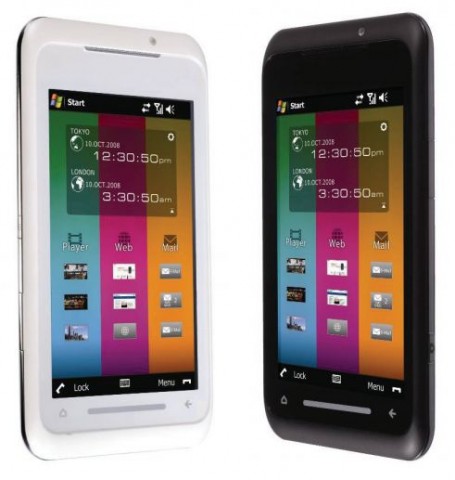 TG01 is only 9.9 mm thick and it features the above-mentioned display, that supports a 800 x 480 pixel resolution, a microSD slot, GPS and Windows Mobile 6.1 plus the custom Tosh 3D GUI. There's also support for HSDPA and WiFi on the specs list and the potential to "revolutionize the mobile entertainment world", as Toshiba claims.
We'll be seeing this technological beauty at Mobile World Congress in less than 2 weeks and maybe we'll find out what makes it such a hot media playing product. DivX support maybe?
[via Mobilissimo]