Palm has just announced its first quarter results for 2010, the first that also include the sales of the Pre model. Also, the press conference included info regarding the fact that Palm will now focus totally on webOS, saying goodbye forever to Windows Mobile.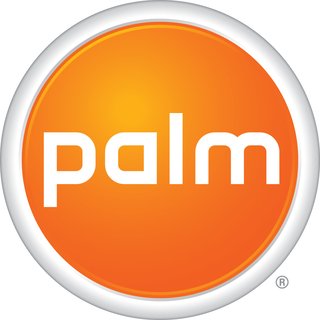 Palm recorded a $2.8 million gross profit on $68 million in revenue, but the figures that matter are the $164.5 million in net losses recorder for Q1 2010. We also learn that the company sold around 823,000 phones in this time period, the majority of which were Pre models. Too bad that they gave no info regarding the total sales of the Pre…
In other Palm news, the officials of the company avoided to say when Pixi will be launched on Sprint and also mentioned that revenue on accessories was rather unimpressive, so Touchstone is not doing as good as expected.
[via Engadget Mobile]