Crunchgear claims that Palm is readying something special for tomorrow's CES 2009, namely the Nova smartphone. The device packs a touchscreen and a slide-down QWERTY keypad, just like the mockup you can see below.
The source that leaked this info also claims that the smartphone will feature an "amazing OS", the famous Palm App Store, media functions, Palm Calendar, email and contacts.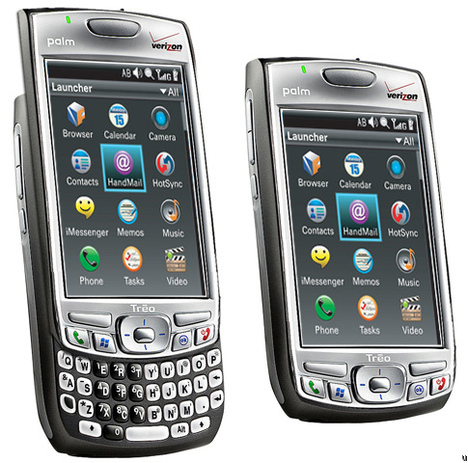 Palm Nova will be sourced by HTC, but more on that as soon as CES 2009 kicks off and we get to see the first hands-on experience with the device.
[via Concept Phones]