Palm has just released webOS 1.1.0, fixing what Apple broke with iTunes 8.2.1, that is the iTunes syncing with Pre. The update also brings a new app, NFL Mobile Live from Sprint and an enhancement to the Photos application, that opens more quickly if it's launched from the camera.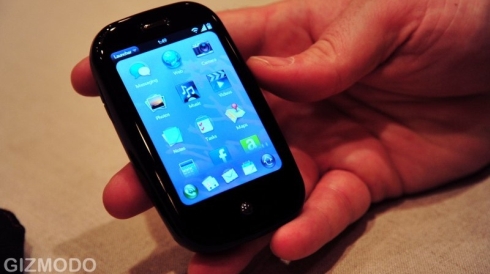 webOS 1.10 also features emoticon support and those can be entered in new text, instant messages and multimedia, also being displayed in incoming messages. Self-signed certificates with multiple common names are now supported, together with several Exchange ActiveSync Policies and Pre now has better functionality of person reminders.
As far as the web feature is concerned, you get a new gesture, Wikipedia Mobile results, a couple of YouTube enhancements and highlighted activated links while browsing. The full release notes are available here.
[via mobilecrunch]