A source from South Korea claims that Samsung is about to greatly increase its first shipments of Galaxy S8 units compared to the Galaxy S7 ones. It would appear that the company has increased its shipments by about 40% from the 12 million models of the S7.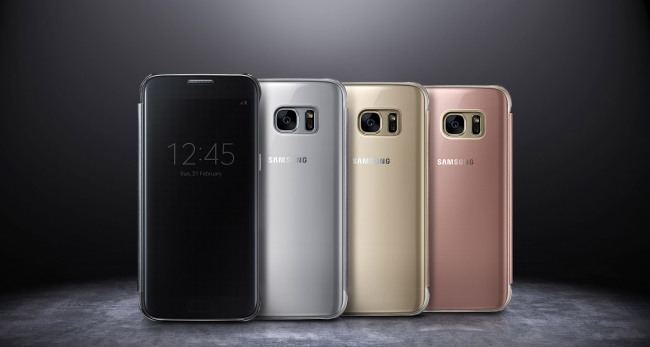 The info comes from local news outlet The Bell and they reported this today. Samsung has some catching up to do, after the Note 7 failure last fall, so they may need a truly successful product on their hands. The Galaxy S8 is rumored to be unveiled on March 29th, followed by a store release in mid April. Back to the numbers, it would appear that the firm has also increased its sales goal for the S8 to around 60 million units, which is certainly bigger than the 48 million units of the Galaxy S7 and the 45 million of the Galaxy S6.
Samsung Display plans to supply 10 million units of OLED panels for the S8 and an extra 6 million OLED panels for the S8 Plus models, during the first shipments period of January-March. The total shipments number could reach as much as 55 million units in 2017 alone. Sammy is also taking precautions, by securing more OLED panels than needed, since a shortage may follow, if Apple uses this tech on its iPhones.