People familiar with the current tech landscape have long time wondered why Samsung didn't jump on the 3D handset bandwagon together with LG and HTC… Well, they might have waited a bit more to deliver a better product. After all the HTC EVO 3D and LG Optimus 3D feel half baked and I say that after having tested them.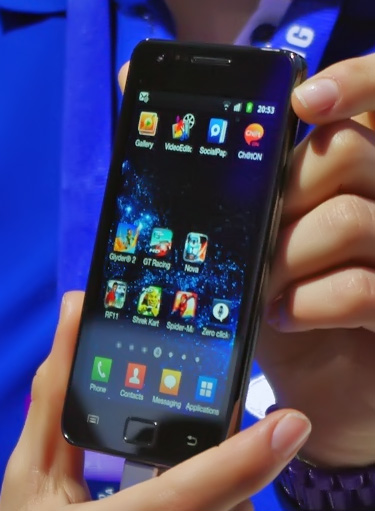 Samsung is still preparing its Galaxy 3D smartphone, that will take on the HTC and LG models, maybe bringing something we've been waiting for on both units: 1080p 3D video capture. Also, it would be nice if it didn't tire our eyes, like the LG Optimus 3D did. It's interesting to note that HTC launched the EVO 3D simply by making it a HTC Sensation with 3D camera, or better said an EVO 4G with 3D camera.
Likewise, the LG Optimus 3D is an LG Optimus 2X with 3D camera… Maybe Samsung will keep this recipe and turn the Galaxy S II into a 3D phone, not that it would be bad, but how will they fit the 3D camera sensor in that small package, only 8.5mm thick. Pricing is also a problem and while the HTC EVO 3D costs a bunch, $199.99 on a Sprint 2 year contract, the LG Optimus 3D rebranded LG thrill 4G retails for a mere $99.99 on AT&T.
Samsung must undercut these prices and bring something new to the tablet… So which one will it be for Samsung Galaxy 3D?