There's yet another version of the Samsung Galaxy J7 (2017) out there, aside from that one already unveiled. This one gets an extra, a dual camera at the back, rising to 3 the number of potential Samsung phones with this feature in 2017.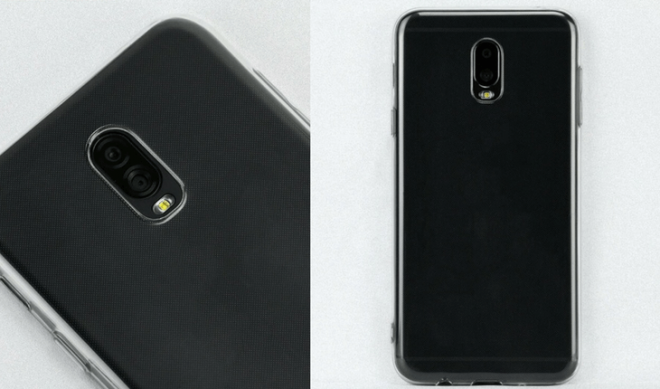 The leak comes from China and previously the Galaxy C10 was said to inaugurate the whole dual camera thing for Samsung and now here's one more model. They both anticipate the big kahuna Galaxy Note 8, that should come next month at the earliest. The Chinese version of the Galaxy J7 (2017) keeps the bulk of the specs, but also performs some design changes and also adds that dual camera.
The cameras are integrated in vertical fashion and this device is said to be codenamed SM-J7310. It looks like the OG model, but it's lacking the curved antenna bands from the back. I expect something like two 13 MP sensors at the back, or maybe a 16 MP one and a lesser resolution unit. These are all speculations of course. The rest of the specs should include a 5.5 inch Full HD screen, an Exynos 7870 octa core processor, 3 GB of RAM and a 13 MP selfie shooter.
No idea what the launch date is, or if the price will be different.
via phoneradar