Also known as Samsung Galaxy S Plus, the Samsung Galaxy S 2011 Edition has been announced in Russia, where it's going to launch in May. The device costs $780 and it uses the same design as the original Galaxy S, but different hardware, as shown in the following lines.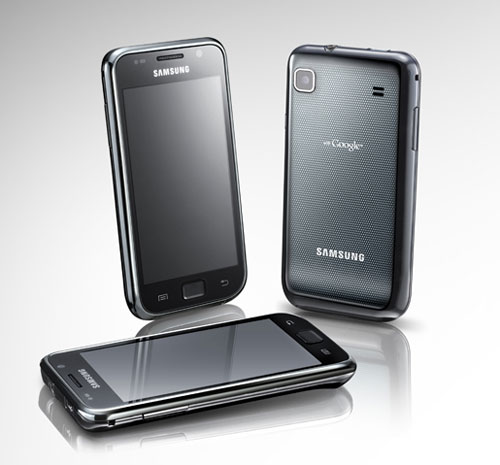 Galaxy S 2011 Edition runs Android 2.3 and uses a 1.4GHz CPU, plus it supports 14.4Mbps HSPA+ connectivity and a better battery with 1650mAh capacity. There's also a 4 inch Super AMOLED WVGA display on board, a 5MP camera with 720p HD video recording and 512MB of RAM. There's also 2GB of ROM inside, a microSD card slot and support for the usual WiFI 802.11 b/g/n, Bluetooth 3.0 and DLNA.
We wonder if this version of the Galaxy S overclocks the original CPU or if its uses a new one… Ideas?