Samsung's hottest smartphone of the moment, Galaxy S II should be shipping to Germany in 4-5 weeks and it gets a price tag of EUR 545, for those interested. Last we heard, this dual core model was coming to the UK on May 1st, so the rest of Europe will have to wait a bit more than the people in Britain.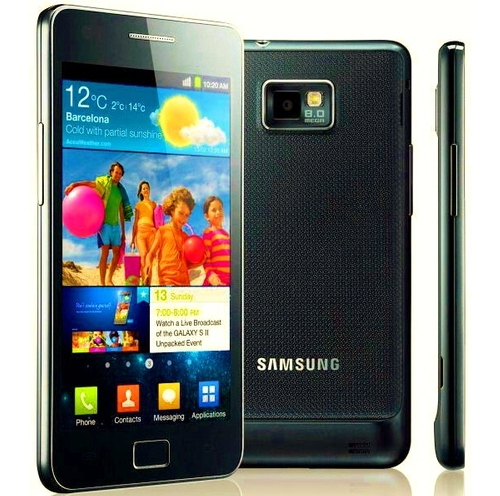 Amazon Germany has the device up for orders and we can translate its price to about $747, which is quite pricey even for this monster of a smartphone. Shipping dates are prone to changes, as usual, but you may be forgetting what we're dealing with here: a dual core 1.2GHz handset with Android 2.3 and a brilliant Super AMOLED Plus 4.3 inch display.
The product is already getting come TV ads, so it's about to conquer the market, just like its predecessor, that sold over 10 million units last year.