Last week we've shown you a blurry and poor camera shot taken with what seemed to be the Samsung Galaxy S IV, judging by the EXIF and all the data available on Picasa. Today we have yet another batch of shots, this time in a more numerous amount.
These are new test camera samples that appeared online and they are confirming yet again that the Galaxy S IV GT-I9500 packs a 13 megapixel camera module. The pics are taken with a resolution of 4128 x 2322 pixels, which is 9.6 MP, but you should know that a 13 MP camera also uses the same resolution. The pictures were leaked on a Google+ account, bu the uploader already took then down. Luckily you can see them in this article.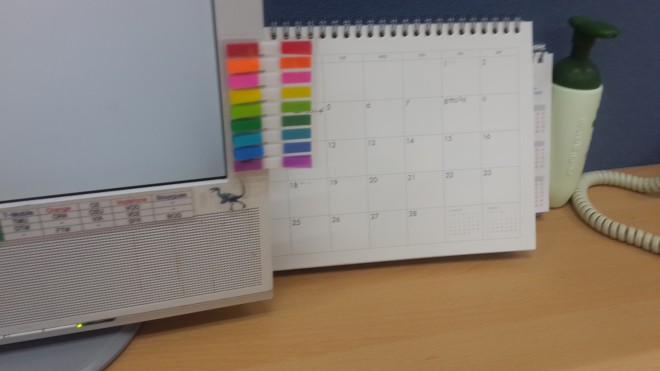 It's very likely that Samsung will use Sony's camera module, probably the Exmor RS for its flagship phone. This sensor has already been used in Sony's latest flagship, the Xperia Z, so we know what to expect from it. Sony is the only big maker that creates 1/3″ sensors, so that's cleared. This also means that the Galaxy S IV will be capable of feats like HDR video recording, improved low light ability and 10 FPS burst rate. There's also a rumor about a Samsung camera feature called Orb, that will take 360 degree panoramas.