Samsung introduced today a brand new dual SIM handset, the Galaxy Trend 3. This model has midrange specs that feel like the Galaxy S II just a bit, although the battery is kind of impressive.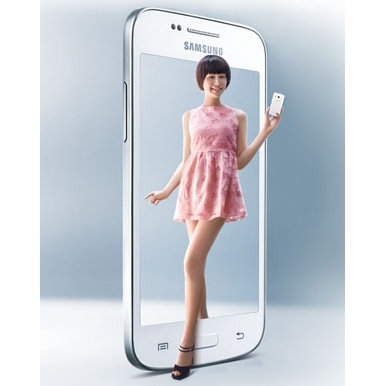 The Trend 3 comes as a follow-up to the Trend II, that was released in April. The newcomer replaces Android 4.1 from the Trend II with Android 4.2 and Galaxy Trend 3 packs a 4.3 inch display with a 800 x 480 pixel resolution. It integrates a dual core 1.2 GHz processor, a microSD card slot and a 1800 mAh battery.
The product is available in China only for now, in white, but we're also expecting it in other regions. After all, the Trend II was first made available in China and then made its way to India somehow. Would you buy this phone?