In spite of being received not so warmly in India, the Samsung Z1 Tizen phone may have a reason to be associated to this country. Why? It may end up being produced there, according to people in the know.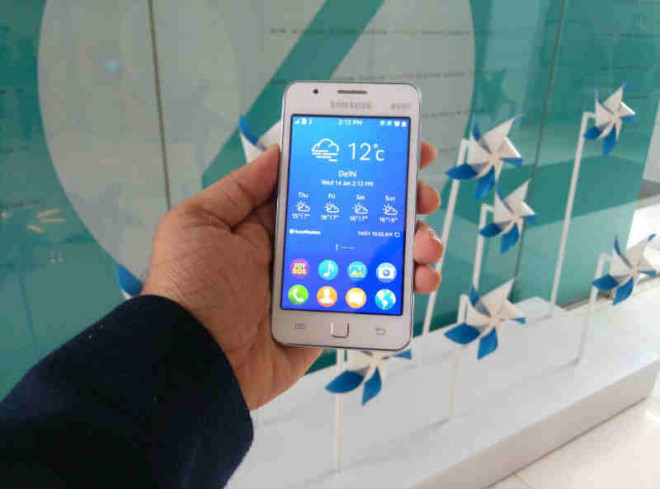 Samsung is said to manufacture the Tizen phone at its Noida facility soon. The device was launched earlier this month in India, to a cold reception, because of its low end specs and lack of apps. However, we shouldn't be so hasty to judge the phone, since it's only the start of the Tizen initiative. Actually, Samsung had another Tizen phone out last year for a bit, but it quickly cancelled it, to prepare it better.
The Noida Indian facility has the capacity to manufacture over 4 million handsets per month and it can make both affordable and high end models. Samsung is said to have sold about 50k to 55k units of the Z1 since its launch on January 14th, which is not that bad for an OS that was unknown a few months ago. India had to be carefully chosen for the launch, since Samsung tried to debut the phone in Japan, France or Russia, but carriers didn't want to sell it and app developers also didn't want to get involved.
Will Tizen fail just like Bada OS did?
via BGR.in